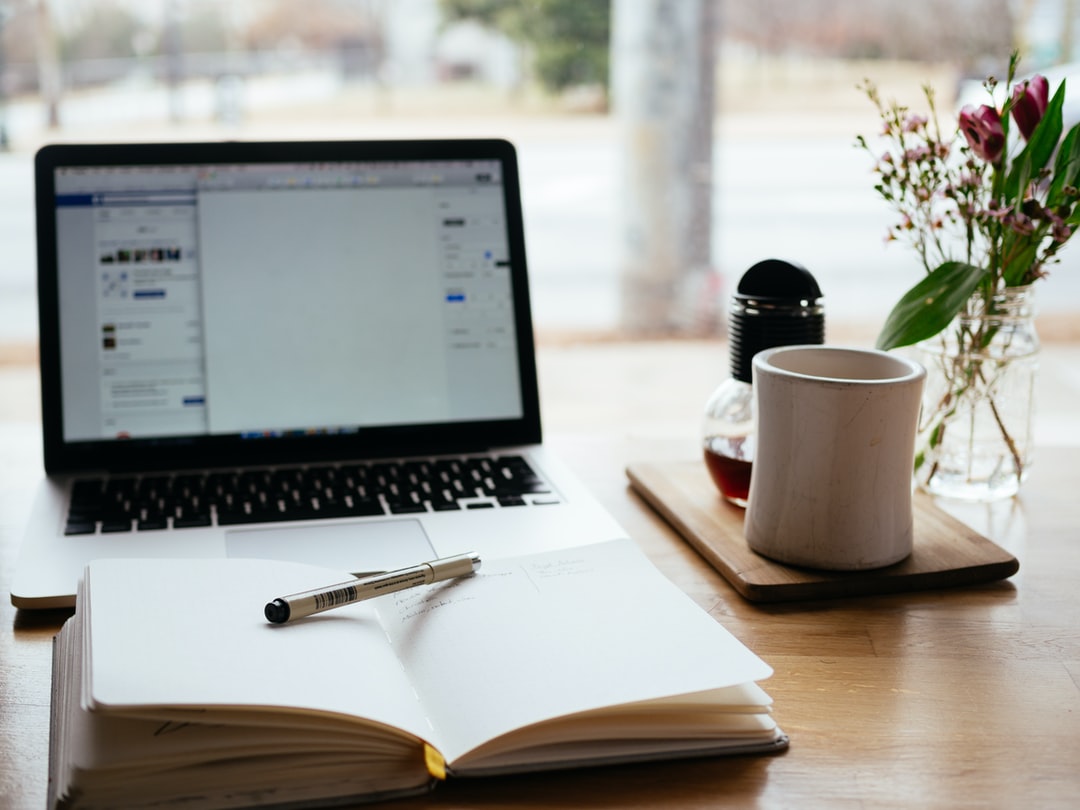 Email continues to be one of the most necessary and powerful tools for writers.
In this video, Ian shares one quick tip for increasing the chance that you'll get a response to your emails. When sending a pitch to an editor, this little tip can help you increase your bottom line, by increasing the chance that your pitch will be accepted.
Also – in the video, Ian mentions his pitch template. Grab a free copy here.