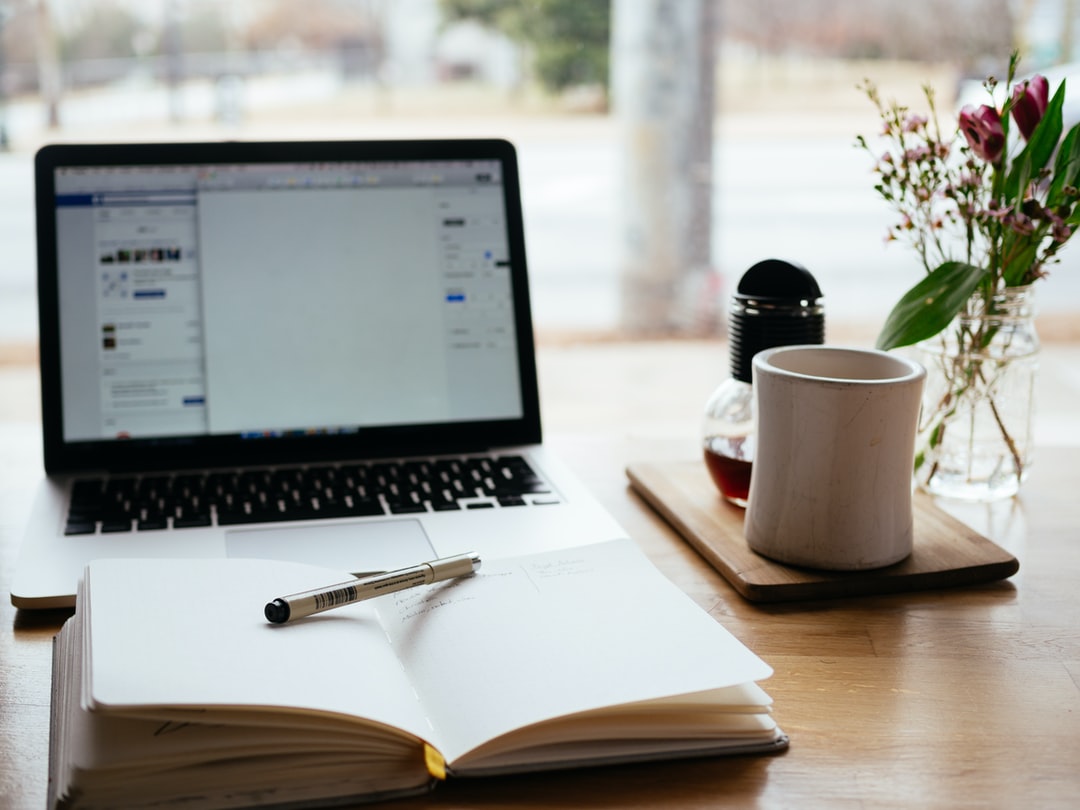 Dear Writers,

At Writing Launch we have a members-only database full of publishing opportunities. Hundreds of new calls for writers are posted every week, in addition to our database of over 1800 publishers.
Here's a sample of some of the latest listings in the database.
Keep in mind that these are freelance opportunities. There is a huge difference between submitting your writing to a literary journal, a manuscript publisher, and a magazine. If you don't know the difference, read this article!
Also – note that we're not currently open to new members. If you are currently a member of Writing Launch, please send us a draft of pitch, so we can give you a critique before you send it out. This is one of the ways we like to help you out; and our critiques often make a big difference, in terms of getting your pitch accepted. (We often spot small changes that make a big difference.)

Let me know if you have any questions.
– Jacob Jans
Huck Magazine celebrates and explores "independent culture – people and movements that paddle against the flow." Their US editor is always seeking "pitches on all things art/music/subculture/youth activism/politics." They pay £120 to £200 for interviews and profiles, they pay more for a cover feature. They pay £225 and up for larger pieces. Send your pitches to jonathan@tcolondon.com. To learn more, refer to this Tweet and their submissions guidelines.
SPIN features music news, album reviews, interviews, concert photos, and more. Their contributing editor is accepting pitches. According to one payment report, they paid $0.25 per word for a 600-word piece. If interested, send your pitches to ryan.reed@spin.com. Read their contributing editor's Tweet here and learn more about them here.
Junkee is an Australian pop culture website that covers TV, film, music, gaming, technology, politics, web stuff, and more. Their Gender Euphoria column is "always looking for trans & gender diverse writers to write about good news stories/ fun stuff & entertainment/ things important to the trans community." They pay $200 AUD per piece. If interested, email your pitches to plenton@junkeemedia.com. For details, refer to their editor's Tweet. To learn more about them, refer to this page.
The Frisc is an online publication that shares stories about San Francisco. They are accepting pitches. They cover San Francisco's big civic issues, for example, housing, homelessness, transportation, street safety, schools, local businesses, etc. Rates start at $0.33 per word. To learn more, refer to this page.
High Country News is a non-profit magazine covering the Western US. Their associate editor is seeking original personal essays and perspectives (800 to 1,600 words). They will pay about $0.50 per word. For details, refer to this Tweet and their submission guidelines.
The Breakdown is an online mental health magazine. They are "looking for someone from the US who has tried therapy apps before, to try a few sessions of an online counselling service (free)." Pay is $70. If you would like to write this, then DM their founder and editor on Twitter. To learn more, refer to their founder and editor's Tweet and this page.
Sustainability Action Network is currently seeking stories about "active, positive change" in terms of climate change and the environment. They pay £100 per 800-1200 words. To learn more, read this, as well as the editor's Tweet.
HelloGiggles is a positive community for women. They are seeking pitches for their series, How I Bought That. The series focuses on the process of making a big or unique purchase. Pay will be around $100. Send your story pitches to raven.ishak@meredith.com. To learn more, refer to their senior lifestyle editor's Tweet. To read How I Bought That, refer to this page.
Mental Floss is a media brand that offers interesting facts, quizzes, trivia, and brain teasers to the audience. They are always seeking new voices to write about the diverse verticals they cover, "whether that's history, science, entertainment, language, pop culture, art, or beyond." They accept pitches for lists and features. For lists, their rates start at $150. For short features of 500 words, their rates start at $125 and for longer features, rates start at $200. To learn how to send them a pitch, visit this page.
Science for the People is a magazine and website dedicated to "building and promoting social movements and political struggles around progressive and radical perspectives on science and society." They welcome pitches from anyone who can offer their readers "reporting, analysis, or perspective on the struggle to ensure science serves the people, not profit." They pay $100 for short pieces (600 to 1,000 words) which are often published via SftP Online. They pay $200 for slightly longer pieces like reviews, columns, and other articles of 1,200 to 1,500 words, and $250 for feature-length stories of 2,000 words and above. To learn more, refer to their submissions page.
Inverse covers science, innovation, entertainment, gaming, and the mind and body. According to their senior entertainment editor, they pay $0.50 per word. Send your pitches to pitch@inverse.com. To contact them, refer to this page.